The company aims at fairness and transparency in its dealings with its employees and create an atmosphere of openness, mutual trust, and teamwork.
The company developes the potential of its employees through training, provide opportunities to display their creative talent and encourage them to maximize productivity.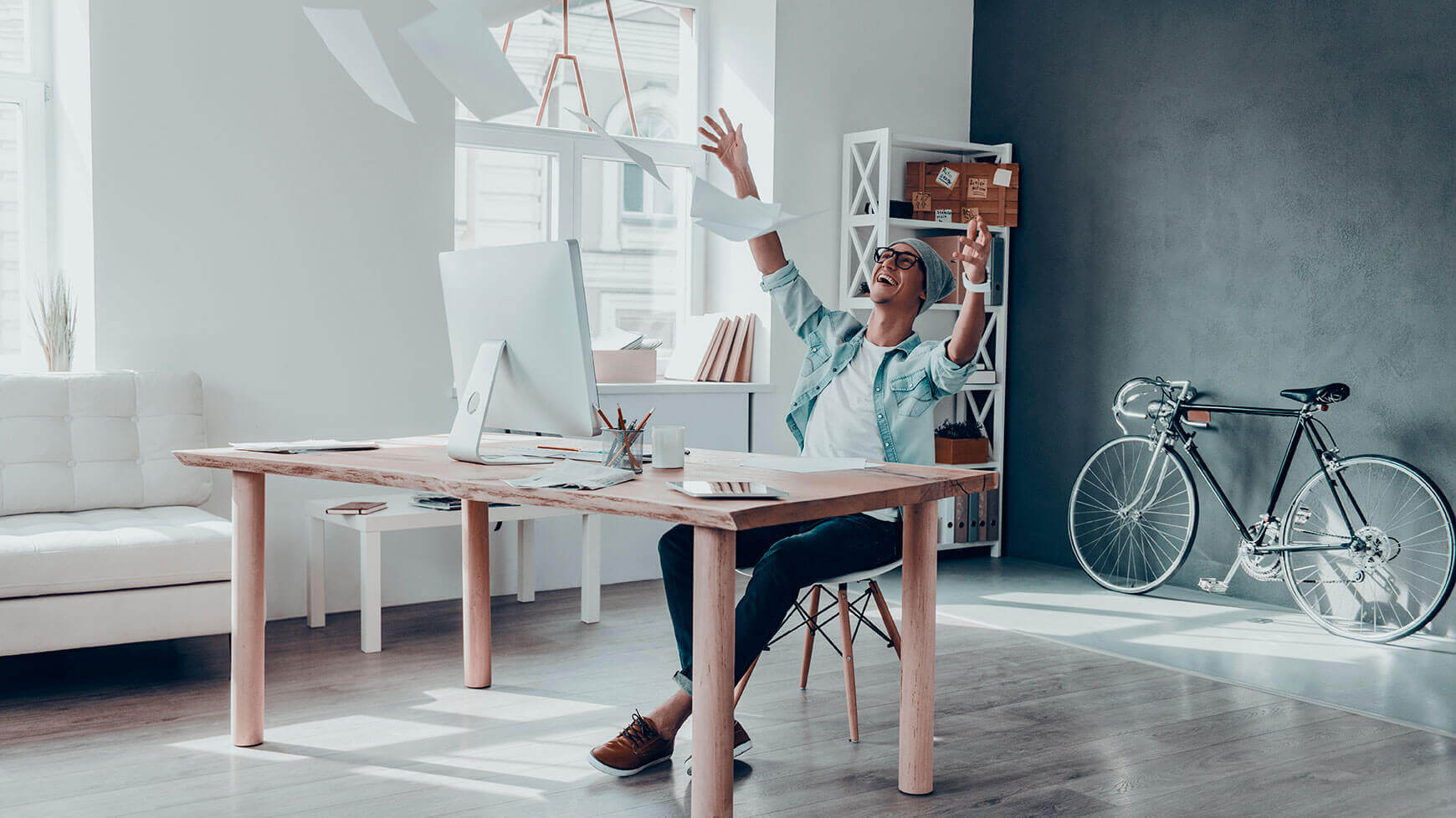 The company also encourages employees to take on higher responsibilities and provide opportunities for their growth and also positively differentiate employees on the basis of performance, leadership potential and alignment with core values.
Performance of individuals depends on their work in a team which adds energy, focus and organisation to the company. Our employees are nurtured through innovations, ownership and freedom, all of which combined provide the base to an upscale growth graph.